Kindness and compassion toward all living things is the mark of a civilized society.
— Cesar Chavez
Pet Resources for More Knowledge & More Fun
Pet Resources
These links to resources will take you to a wide variety of pet care, pet health, and pet behavioral information. They cover such topics as traveling with your pet, dental care, common diseases, giving medications, introducing your dog or cat to a new baby, and many more helpful topics.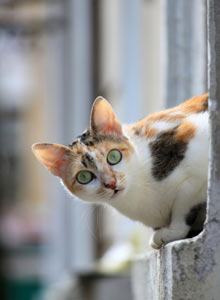 Pet Loss Resources and Support
Pet loss is a difficult experience and losing your beloved pet can be like losing a member of your family. Mountain View Animal Clinic's staff appreciates your need for compassion at this time of change and transition. We sincerely hope that these pages are helpful and comforting to you.
Please feel free to call us when you need more information on any pet care topic.